EGAMI Group is proud to announce that the highly celebrated 'Dream Project Symposium', now in its fifth year, will reach and inspire even more business professionals to achieve their dreams through our collaborative 2017 purpose-inspired partnerships with Steve Harvey's Act Like A Success Conference and T.D. Jakes' MegaFest MegaDream sessions powered by Toyota. Bigger stages, bigger speakers and bigger DREAMS are on the horizon!
**We are NOT producing the The Dream Project Symposium event in Atlanta this year; however, we are excited to expand the platform to bring new, innovative business building content in a variety of formats to our audience. We encourage all of our DREAMERS to meet us at these amazing experiences.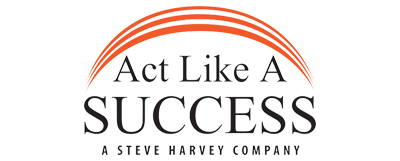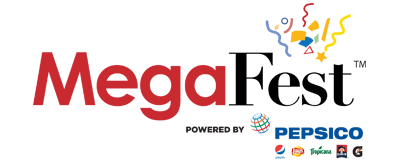 The Dream Project Symposium is a series of signature forums designed to support current and aspiring entrepreneurs, creative, business professionals and those who dare to DREAM with tools to take their company or vision to the next level in an environment where free-thinking is encouraged and no idea is too small!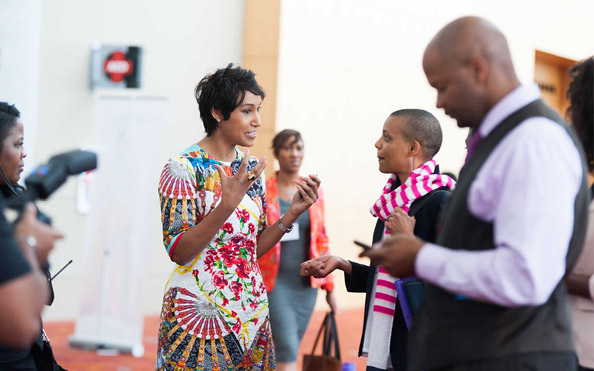 At the Dream Partner Experience, you will:
Receive powerful tools & insight on how to take your current positioning  to the next level
Network with hundreds of your industry peers.
Create a fresh vision and business forecast plan
Learn how to land contracts with Fortune 500 companies
You will be inspired, motivated, educated and equipped to move forward with your professional goals. Most importantly, you will become a partner in a creative space that allows you permission to DREAM again!