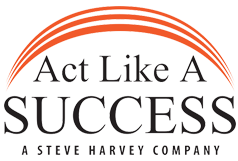 Steve Harvey's Act Like A Success in ATLANTA
Looking to create or expand your vision for your life? Set big goals or recommit to the ones you already have? Focus on writing an action plan to achieve your goals? Dream Project Founder, Teneshia J. Warner, will be a featured speaker at The Steve Harvey's Act Like a Success conference, in Atlanta on March 31st-April 2nd, 2017.
Start first by attending the conference to learn how to accelerate your success and create your own personal action plan to move your DREAMS to the next level.
Space is extremely limited, so sign up today and join us to experience three full days of rich content the Act Like A Success Conference!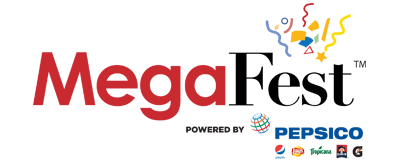 T.D. Jakes' MegaFest in DALLAS
Join us at the 2017 T.D. Jakes MegaFest Conference from June 28th – July 1st, 2017. Dream Project will deliver numerous empowerment sessions at the 2017 MegaFest including our signature – The Dreamer's Blueprint keynote delivered by Teneshia J. Warner; Good Idea or God Idea panel session; How to Dream Responsibly and a panel session.
Meet us at MegaFest17 and feed your mind, body and spirit!