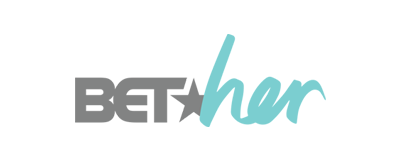 BET Leading Women Defined
Leading Women Defined is a gathering of approximately 100 strategic thought leaders. It will convene some of the most prominent African-American women in Miami during Women's History Month, from March 20 – 23rd. Centered on the themes of renewal and wellness, a series of business sessions, networking, and community service will allow participants to engage in constructive dialogue that will lead to actionable solutions for a national agenda aimed towards positively impacting the Black community.

International Pastors & Leadership Conference 2018
Join The Dream Project at The International Pastors & Leadership Conference (IP&L) from April 17-21, 2018. Held at The Place in Dallas, TX. Founded by Bishop T.D. Jakes, the IP&L provides pastors & leaders the tools needed to catalyze change in their ministry. This year's conference theme is E2i (Effort To Impact) and As the theme for will elevate your effort to impact people, processes, workflow, investments, marketing and advertising, communication, and more. Whether you're a tenured leader or a millennial entrepreneur, E2i will equip you to make a positive impact in today's cross-generational environments.
Conference Address:
The Potter's House of Dallas and the Place
6777 W Kiest Blvd, Dallas, TX 75236